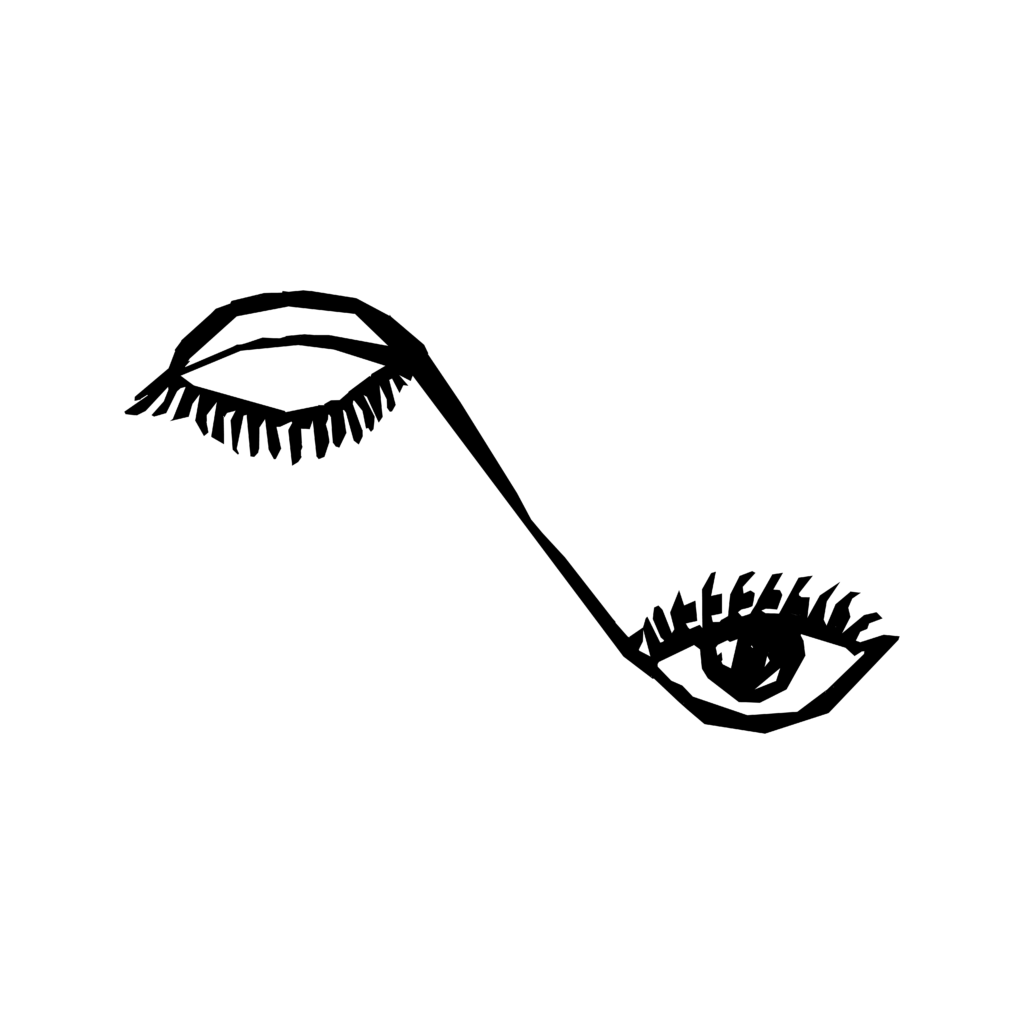 I was recently interviewed for the popular Criminal podcast on the shady business of the "ghost racket" – the early 20th century scam of using mind games and magic tricks to convince bereaved people that spiritualistic "mediums" could contact the spirits of the dead. Among other things, we discuss the friendship (and then bitter rivalry) between Sir Arthur Conan Doyle, a vehement believer in spiritualistic phenomena, and Harry Houdini, who mounted a crusade against mediumistic fraud; the ghost-busting career of Houdini's chief investigator Rose Mackenberg; the curious case of the "Cottingley Fairy Incident" and the crucial distinction between "shut-eyes" and "open-eyes".
Here's the interview:
Sadly, variations of the ghost racket scam are as popular now as they were during the 1920s. Many people find solace in speaking to the dead, but if someone claims to hear answers – and charges money to tell you what they're saying – then it pays to bear Houdini's words in mind:
There are three kinds of mediums - those who are honestly deluded, those who are psychotics, and those who are criminals.