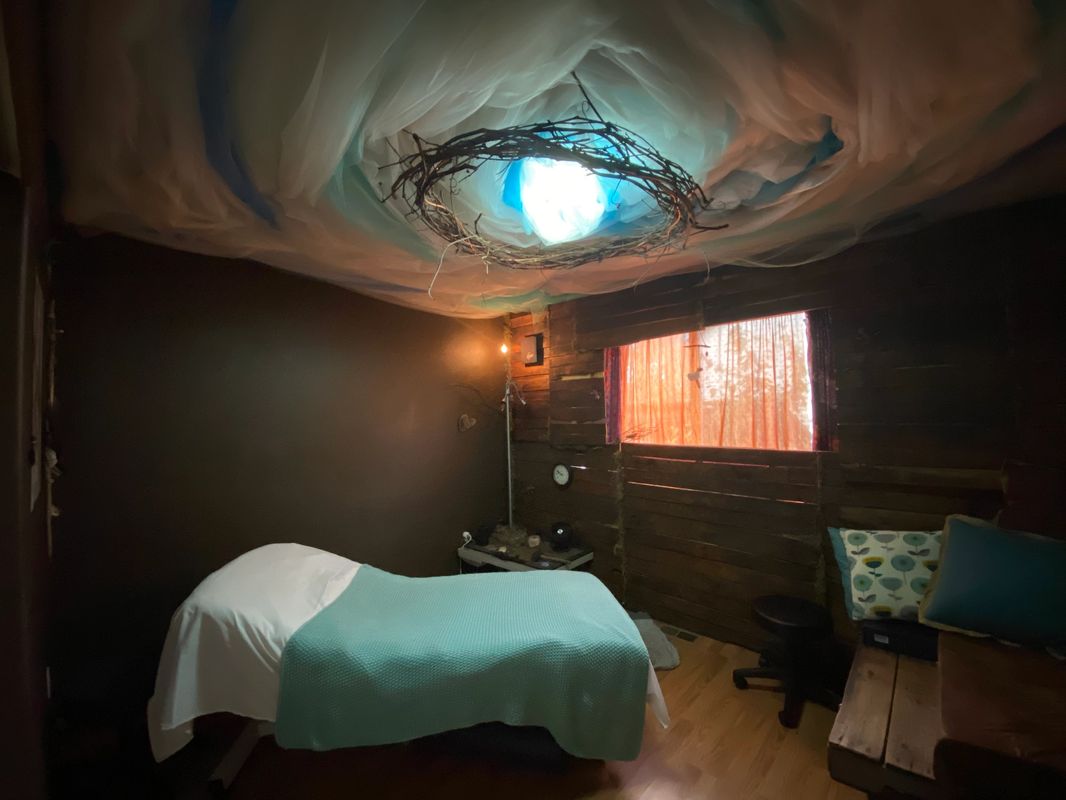 A Place to Die is an initiative in Washington State that connects people who wish to end their lives on their own terms with venues and networks that support that choice:
What is A Place to Die?

In Washington state, residents have choice in their end of life options. However, even with that choice, access to exercising one's choice can be limited by care facilities or support network. A Place to Die © is a program which has been created for increasing access to these options at no cost to the dying person. A Place to Die gives community members access to education, death doula care, and a physical place where any person can stay while exercising their end of life choice with medical aid in dying (MAID) or voluntary stopping of eating and drinking (VSED).

Why is A Place to Die Necessary?

Not everyone has a safe and supportive space to exercise their choice to use Medical Aid in Dying (MAID) and Voluntary Stopping of Eating and Drinking (VSED). Some hospitals, hospice facilities, care homes and living centers have rules that do not support a person exercising their legal right to choose. Some folx choose not to exercise these rights in their home, a home of a friend or family member, for a variety of reasons, none of which we question. We connect community.