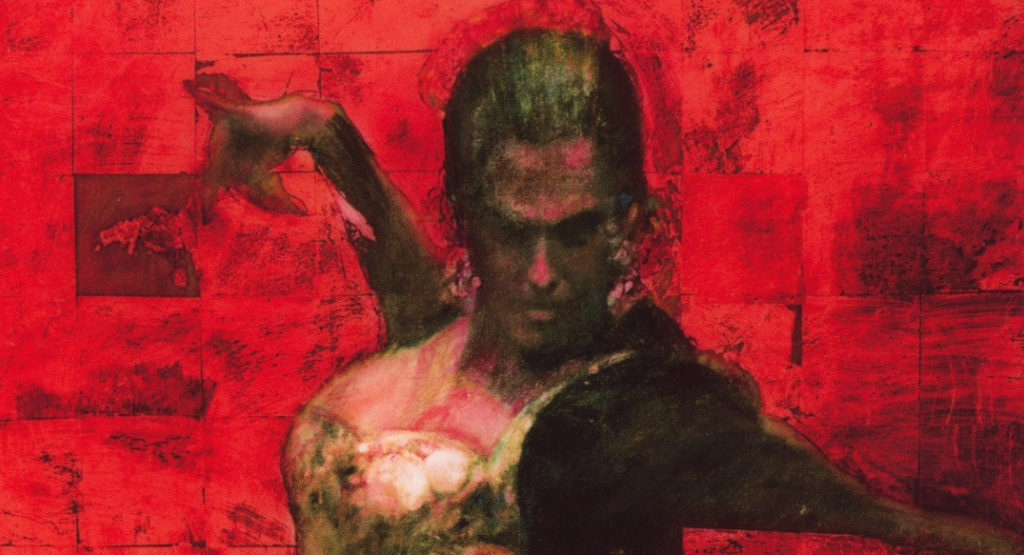 Here is the Spanish poet and playwright Federico Garcia Lorca's mesmerizing 1933 lecture/essay The Theory and Play of the Duende, as translated by A.S. Kline.
Some excerpts:
Those dark sounds are the mystery, the roots that cling to the mire that we all know, that we all ignore, but from which comes the very substance of art. 'Dark sounds' said the man of the Spanish people, agreeing with Goethe, who in speaking of Paganini hit on a definition of the duende: 'A mysterious force that everyone feels and no philosopher has explained.'

So, then, the duende is a force not a labour, a struggle not a thought. I heard an old maestro of the guitar say: 'The duende is not in the throat: the duende surges up, inside, from the soles of the feet.' Meaning, it's not a question of skill, but of a style that's truly alive: meaning, it's in the veins: meaning, it's of the most ancient culture of immediate creation.
Every art and every country is capable of duende, angel and Muse: and just as Germany owns to the Muse, with a few exceptions, and Italy the perennial angel, Spain is, at all times, stirred by the duende, country of ancient music and dance, where the duende squeezes out those lemons of dawn, a country of death, a country open to death.

In every other country death is an ending. It appears and they close the curtains. Not in Spain. In Spain they open them. Many Spaniards live indoors till the day they die and are carried into the sun. A dead man in Spain is more alive when dead than anywhere else on earth: his profile cuts like the edge of a barber's razor.