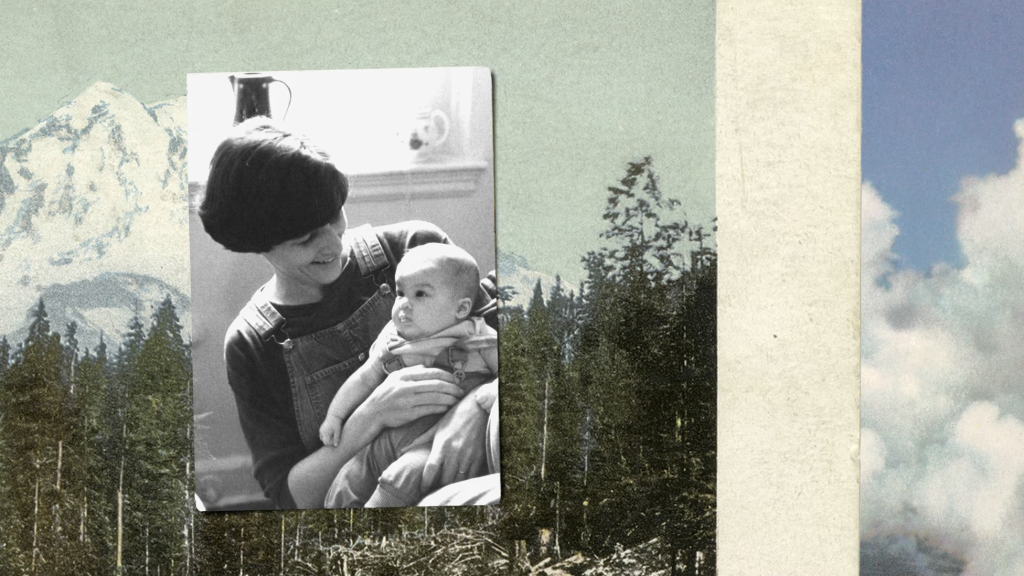 Dr. Lindsay Ryan writes for The Atlantic:
One doctor told us of a landscape architect who drank the fatal cocktail while exulting in her garden in full bloom. It sounded perfect—except that in all my years as a doctor, I've never seen a perfect death. Every time, there's some flaw: physical discomfort, conversations left unfinished, terror, family conflict, a loved one who didn't get there in time. Still, my sister and I tried to stage-manage a beautiful death. We booked a cabin in Olympic National Park for my mom's exit. We would bake her famous olive bread and cook bouillabaisse. We'd wheel her to the beach, then to the towering cedar forest, then massage her feet with almond oil while we talked in front of a woodstove. The fireside conversation would be our parting exchange of gifts, full of meaning, remembrance, and closure.

As our family waited for that day to come, we kept thinking we should be tearing through a bucket list. Instead, we did what we always had—cooked, played games, read. We just did it with an ever-present sense of countdown, in an apartment where nearly everything would outlive my mom: the succulent on the windowsill, the lasagna in the freezer she made us promise to eat when she was gone.