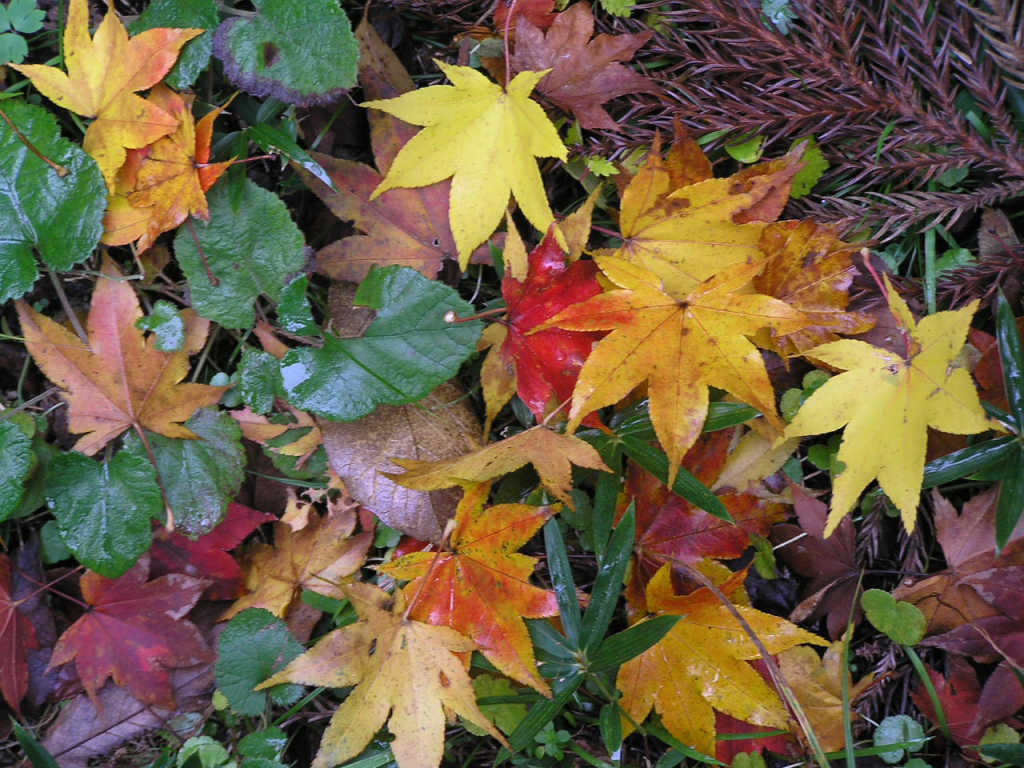 Today is the first day of Fall in the Northern Hemisphere, and the seasons are visibly (and in other ways) shifting. From my own perspective, within my own Way, this marks the unofficial beginning of Memoria; a festival of harvest and remembrance before the onset of the winter months. That festival will "officially" begin when the time comes to crown the Duende with dried ivy leaves, and we're not quite there yet.
This year my Memoria began early with a work/stay at Sky Meadow in Vermont for their Sacred Harvest, during which I was honored to be able to donate a wind phone for the use of future visitors to the retreat. That was followed by our annual visit to the Six Flags Great America theme park during their Out in the Park charity promotion, where I undertook some Drop Tower Shugendo. Then we were off again for New York City, where I co-led an experimental virtual reality near-death experience and memento mori ritual as part of the inaugural Morbid Anatomy Congress.
Yesterday we traveled to an orchard for the wholesome activity of apple-picking, next weekend we'll attend a local harvest festival and towards the end of this month we'll make our annual pilgrimage to the beautiful Día de Muertos exhibition at the National Museum of Mexican Art. In the meantime, I've taken to gathering the first Fall leaves and redistributing them at sites along the local river path for some low-key land art.
The "cute fear"/party season of contemporary Halloween normally passes me by, but I'll probably partake in at least one horror movie as a token gesture. My own, ritual expression of Memoria will take place as it always does, at midnight on November the 1st, when I reconsecrate my totenpass amulet in the duende spirit of memento mori ergo carpe diem.